We love bringing you good news here at Nemet Auto Groupd of Jamaica; so we were pretty excited when Hyundai released the sales figures for the month of October.
Bolstered by strong performances in the SUV / crossover segment, Hyundai Motor America reported sales in excess of 60 thousand vehicles-- an all-time company record, and a 20 percent increase over October 2014. Derrick Hatami, vice president of national sales for Hyundai Motor America, gave much of credit to the utility vehicle segment, saying: "With our Tucson, Santa Fe and Santa Fe Sport models, Hyundai provides a very competitive CUV line up that meets the needs of most consumers."
Sales of the Tucson exceeded 7,200 units, representing an increase of more than 100 percent of October of last year. Veloster and Santa Fe also had strong months with 30 and 25 percent increases, respectively. Furthermore, Elantra experienced its best October ever, up 24 percent.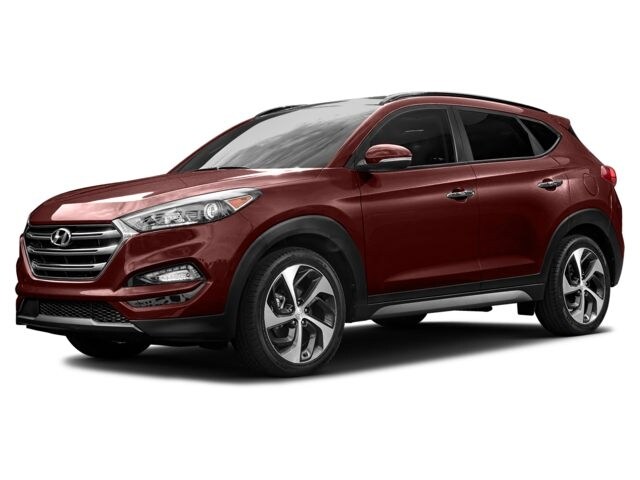 ---